"Types of Pool Coping Tiles"
"View Our Pool Coping Clients!"

Ask a Question about Pool Copers!
We deliver pool coping tiles across Australia – Melbourne, Sydney, Brisbane, Canberra, Adelaide, Hobart and more. Additionally, you can also order the matching pool pavers from Slate Discounts. If you would like you can always order an express posted FREE SAMPLE of pavers at your doorstep. Simply, just request the sample by contacting us. HUGE 2020 SALE is going on. Hurry up! Offer won't last long.
"Find out more about us…"
CURRENT SALE RANGE
Please feel free to browse our current range of Natural Stone Pavers and Coping tiles currently on sale!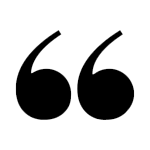 FREE, NO OBLIGATION, STONE QUOTE
Feel free to request a quotation for your selected pool coping tile. If required, ask for a delivery costing also (Don't forget to supply address details).
VIEW OUR SHOWROOM
View our online showroom and take a tour of our showroom here! or Visit our showroom located in Doveton, Victoria.
WHAT WE OFFER OUR CUSTOMERS
The Best Prices on Pool Coping Tiles in Australia, Door to door delivery, Australia-wide. FREE Stonemasons advice. Established in 1986, and still going strong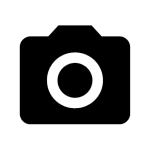 OUR PHOTO GALLERY
View photos of a variety of swimming pools and surrounding paving to get ideas for your new pool or pool renovation.
OUR BUSINESS GOALS
Our main goal and promise to our customers hasn't changed in the last 30 years. We strive to provide you with the best value for money variety of pool coping tiles.
"Testimonials About our Pool Coping Tiles"